SCRIPTURE OF THE WEEK - PHILIPPIANS 4:4-8
In a time when many are anxious and concerned about many things, it is more than beneficial to re-read these words of Paul. Let's remember that at the time Paul was in prison and the people in Philippi to whom he is writing were being persecuted for their faith. Things were dark and dangerous.

And yet, Paul calls on them to rejoice in the Lord. He gives them a hint as to how to stay positive and joyful in such terrible times: they are to focus their minds on "whatever is true, whatever is honorable, whatever is just, whatever is pure, whatever is lovely..." They are to find whatever is excellent and worthy of praise and think about these things.

Finally Paul tells them that he has learned to be content in whatever circumstance he finds himself. How does he do this? It comes from trusting Jesus in all things. This faith he nurtures through prayer and by doing what he believes God is calling him to do.

Words for us as well.
---
"O give thanks to the Lord, for He is good. His steadfast love endures forever."
Psalm 106:1
---
BIRTHDAYS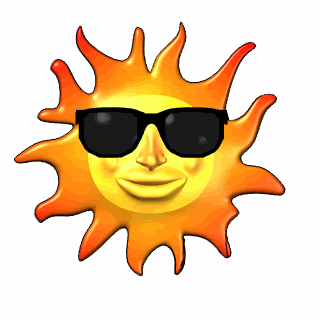 Announcements and Coming Events:
Pancake Breakfast, Sunday, March 19th, 9 a.m.
E-mail address galpres@ls.net